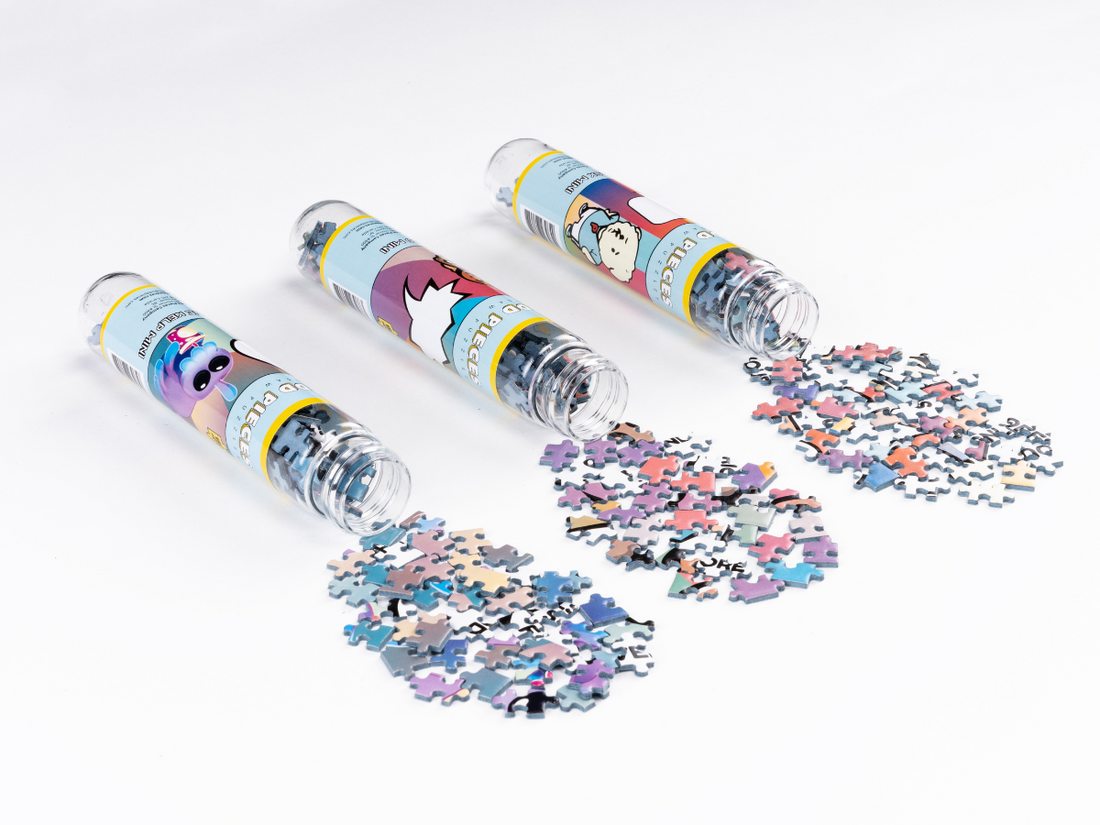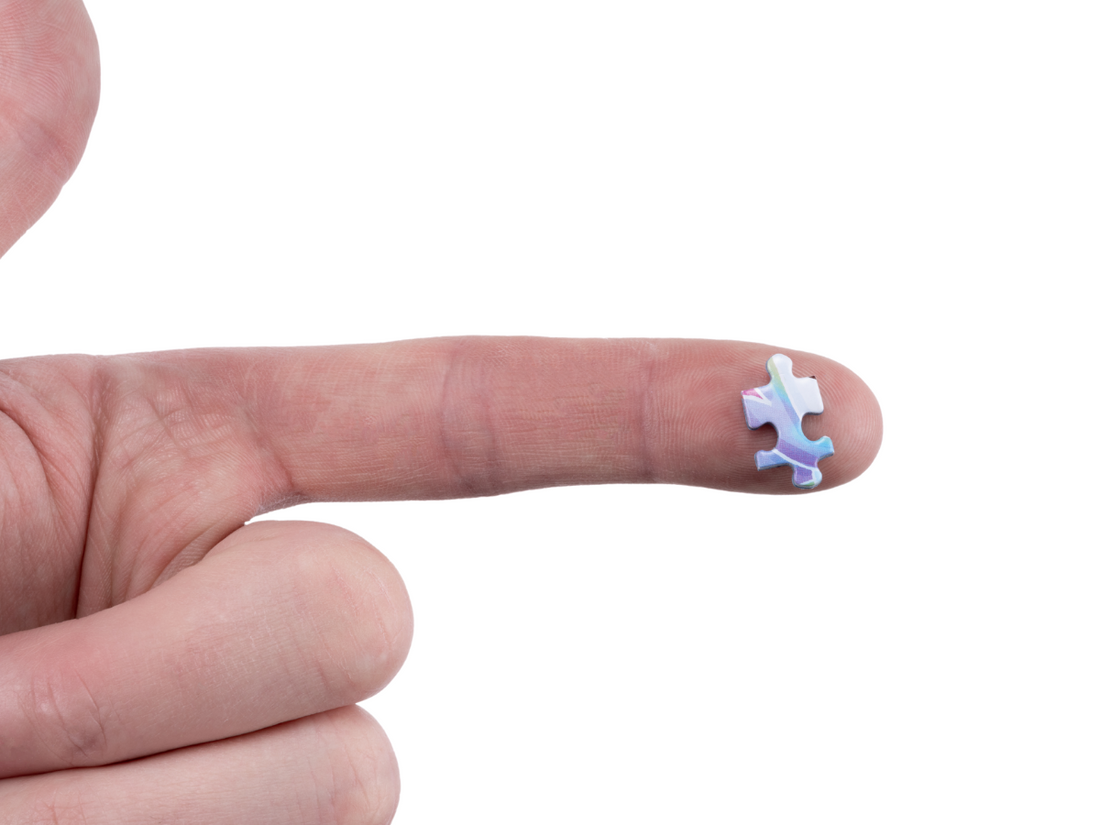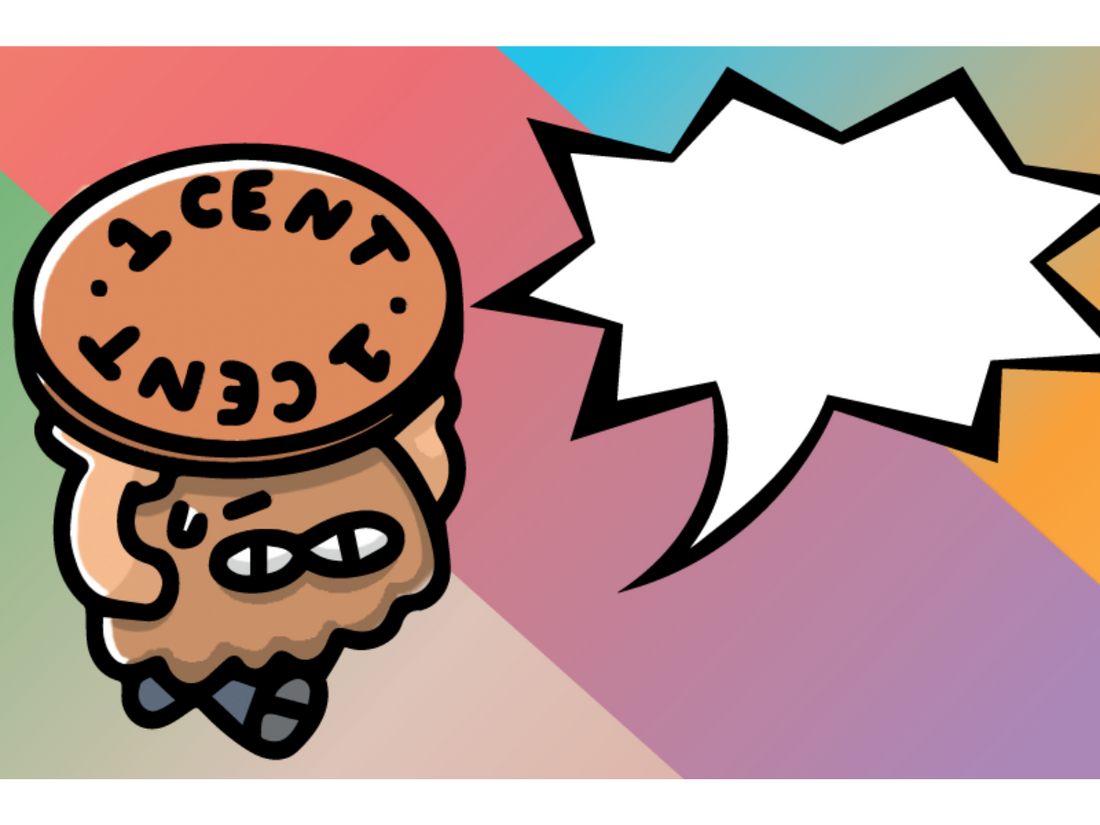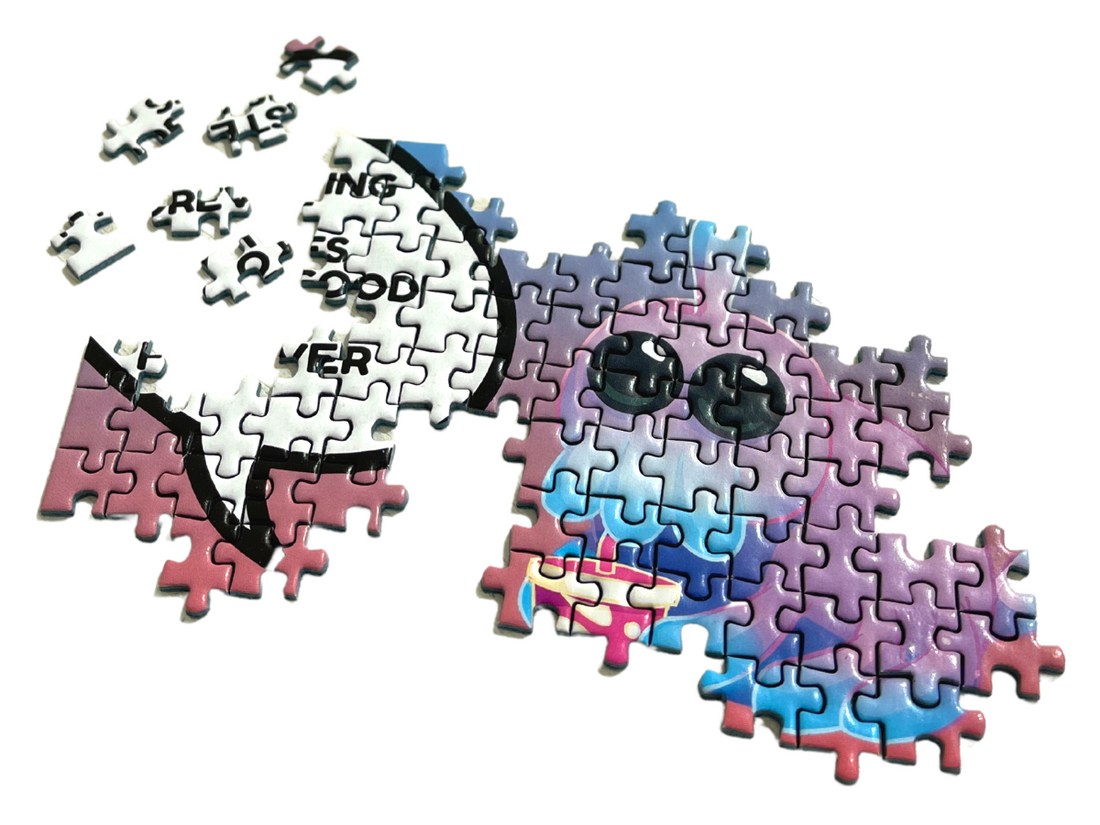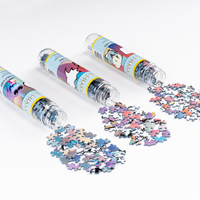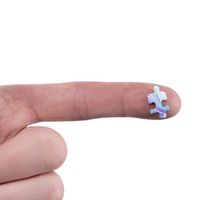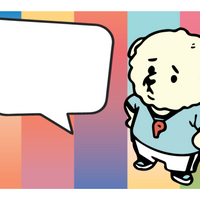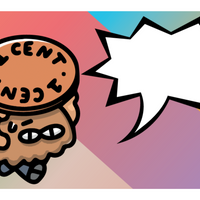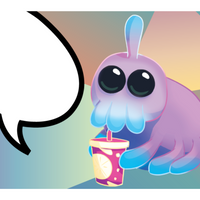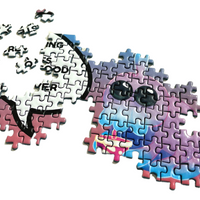 Bonus Mystery Mini - Series 1 Bundle
Why Mini Puzzles?

Quick and satisfying puzzle fix: Instantly relax and unwind while taking a break at work, on the go, or at home.
Unique twist: Only after completing the puzzle will you reveal the character's words or thoughts.
Compact packaging: Designed for easy transportation, perfect for puzzle enthusiasts on the go!
Product Details:
Included: 3 x 150 mini piece jigsaw puzzles
Finished puzzle size: 10 x 15 cm
💙 5% of puzzle sales goes towards supporting undiscovered artists and their journeys
Great for Mental Health
Some days, your mental health just needs something, and these puzzles were it!
Love it!
Perfect size puzzle for quick morning or afternoon fun! Not too small, perfect size! Love it. Highly recommend!
LOVE!!
These are so much fun to do! There's mysterious and laughs always! I can't think of a better idea for a puzzle company! So glad we got into these!
Frequently
Asked
Questions
Odd Pieces are a new kind of 1000-piece jigsaw puzzle with beautiful, unique art created by undiscovered artists.They include a comic book that introduces you to the world presented in the puzzle, along with a surprise at the end that you can discover by following the clues. Odd Pieces are some of the best-selling and most-loved puzzles on Kickstarter.com, where they've been backed by over 9,900 people and reached over 100x its original fundraising goal!
There are 1,000 pieces in every Odd Pieces puzzle.
Besides the puzzle, you'll also find:
- Life-size Puzzle Guide Map
- Storytelling Comics
- Treasure Hunt Clues
- Limited Edition Sticker Pack
- Secret Ending Envelope
Our puzzles are loved by everyone! They are super fun for kids, while challenging enough for adults. Gift them to your friends and family and enjoy hours of fun together
While getting to know our artists, we realized that the road to creating art full-time was not always easy. That's why we are committing 5% of every puzzle sale to support other artists and their journeys! We will be awarding grants to artists who are filled with passion and talent, but who are short on resources to make their dreams come true. There are thousands of undiscovered amazing artists (and probably at least a few would-be Picassos!) who are limited in their creativity due to financial troubles. We want to help them fulfill their potential! If you are in that situation, apply for the grant now!
Please email us at hello@oddpieces.com. Our kind support team will be happy to help you out!